Pastoral Care
If you, or a relative, neighbour or friend who lives in our parish requires a home or hospital visit please contact the parish office on 01283 749162 or the Vicar on 01283 541884 and one of our pastoral visiting team will visit.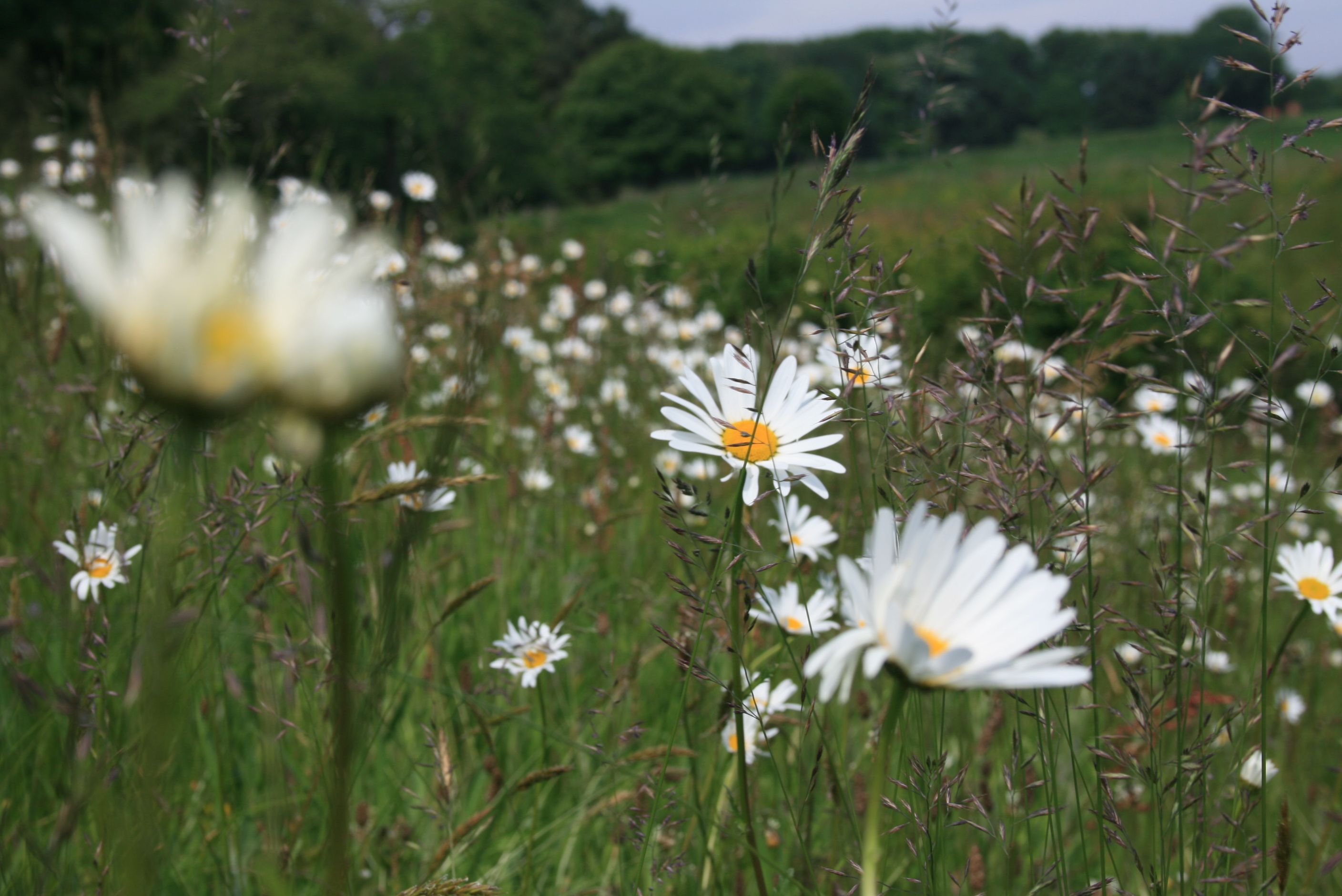 Remembering a Loved one
We can help you organise a funeral in one of the churches, or a memorial service after a service at the Crematorium or Cemetery, if that's more appropriate.
Most funeral arrangements start with a call to a local funeral director, and we work with all the main companies.
The Grave Yard at Branston
At St Saviour's the churchyard is open for burials as well as for burial of ashes. When the time comes, we can help you put in place a suitable memorial stone. Arrangements for headstones and ashes memorials are usually made either through your funeral director, or directly through a local stonemason.Your memorial or stone must comply with the Lichfield Diocese Churchyard Regulations.
We're always happy to talk with you about anything of concern. Please do contact us.